Auto Parts and Accessories for Sale in Watertown, SD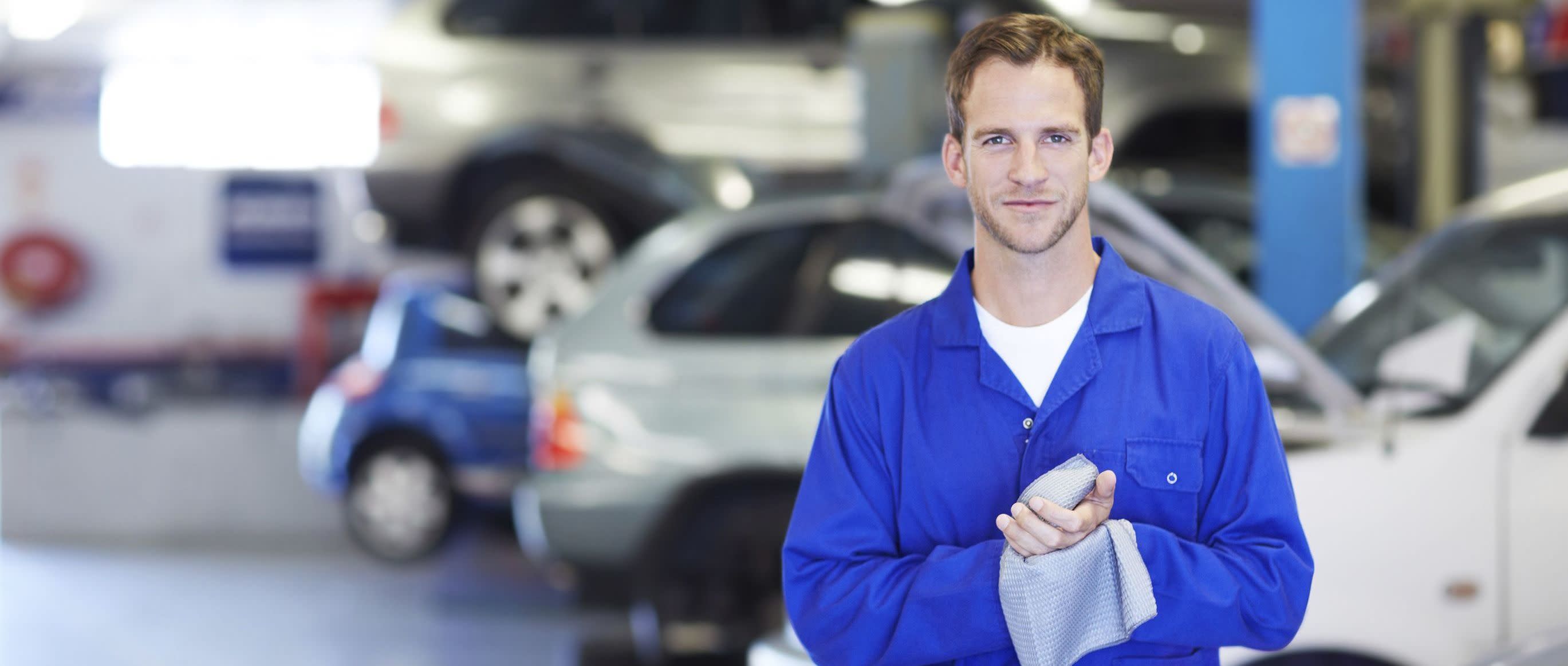 When your vehicle is in dire need of repairs, you can count on Sharp Automotive to fix things up and get you on your way. Our Service Department is full of expert technicians that can handle whatever problems need to be addressed with your vehicle. But if you'd rather do the work yourself, you can order what you need from our Parts Department. Just give us a call at 605-886-8367 to see what we can do for you.
Genuine Parts and Accessories
Sometimes, only genuine parts will do. You can easily find equivalent parts that are advertised as cheaper and just as effective, but there are drawbacks with going down this route that many folks don't think about. For instance, if you've got a warranty on your vehicle, you may not be covered if the parts are not genuine components to your manufacturer. As you can see, the trade off in price just isn't worth what you lose in return. Additionally, if you go with third-party parts, there's just no telling if they will meet the same high standards of your manufacturer. In the long run, it's always best to stick to genuine parts.
Parts Department
If you're a hands-on driver who enjoys handling repairs and replacements in your own garage, you'll want to check out the useful tools we provide on our website. When you need a specific part replaced, use our Order Parts form under the Parts tab of our website. Just tell us the make and model of your vehicle, VIN number, and any additional comments, and we'll get you the part you need in no time at all. If you're unsure what part you need, go ahead and use our Ask a Tech form. By doing that, one of our knowledgeable technicians will get back to you as soon as possible to tell you what you might need.
Top-Notch Service
Sometimes it can be difficult to find time during the week to handle automotive repairs. In situations like these, you can always count on our service department to patch your vehicle up for you. We can handle quick fixes to major repairs, so go ahead and reach out to us if you need reliable technicians to take care of your car. You can always drop by at your own convenience, but if you'd rather not take a chance, you can schedule an appointment with us ahead of time.
If you're looking for auto parts and accessories for sale in Watertown, SD, then drop by Sharp Automotive and check out our fantastic parts department. You can find us conveniently located at 1112 9th Avenue SW in Watertown, SD. We look forward to meeting you.
Service Hours
605-886-8082
| | |
| --- | --- |
| Monday | 7:30 am - 5:30 pm |
| Tuesday | 7:30 am - 5:30 pm |
| Wednesday | 7:30 am - 5:30 pm |
| Thursday | 7:30 am - 5:30 pm |
| Friday | 7:30 am - 5:30 pm |
| Saturday | 7:30 am - 12:00 pm |
| Sunday | Closed |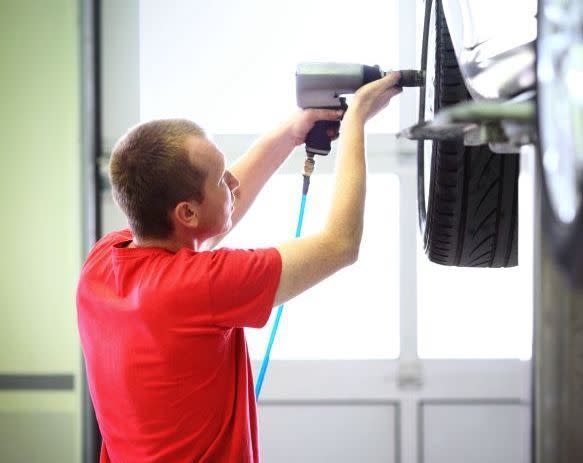 Testimonials
Long distance purchase sight unseen
6-13-2020
Great service, friendly staff & no pressure atmosphere!
3-21-2020
They worked HARD to get us what we wanted when someone bought the vehicle we were interested in before we could even drive it.
3-9-2020
Service Work
3-7-2020
Baron was wonderful to work with!
1-25-2020
Pleasure to do business with, ordered my wheels, took good care of my truck!
1-13-2020
Great services, all around!
9-18-2019
Great experience with Don Palmer
9-7-2018
Good Folks
8-31-2018
Very Good Job
7-20-2018
New Vehicle Purchase
CASTLEWOOD, SD
2-8-2018
Excellent dealership!
Watertown, SD
9-1-2017
Always Great Service
Watertown, SD
12-18-2017
Gary was awesome to work with
10-20-2014
John White and the staff at Sharp Automotive have completely altered my perception of Auto dealers/sales associates
3-15-2015
As a mechanic myself, this is one of the few shops I'd trust working on my vehicle.
12-8-2014
I will take my car nowhere else.
11-6-2014
Any dealership can sell a new car, but the service is where it really counts!!!
2-20-2015
Exceptional
5-7-2014
Buying experience enjoyable
5-5-2014
Read More