Brake Service and Repair near Aberdeen, SD
One of the most critical components you have on your vehicle is the brakes, which is why you should do everything you can to make sure yours are running optimally. Whether you suddenly come upon rush-hour traffic or have to make a quick stop at a red light, maintaining the condition of your brakes is of utmost importance. If it's been a while since you've gotten your brakes checked out by a professional, swing by Sharp Automotive and have our expert technicians take a look.
What are the Warning Signs of Bad Brakes?
If you're unsure of what to look out for when it comes to getting your brakes repaired or replaced, there are a couple common warning signs to watch for. One of the key indicators is if you hear a grinding or scraping noise coming from your vehicle when you begin to stop. If you notice that your pedal goes all the way down to the floor or that you have to apply more pressure than normal, you should definitely swing by and have our mechanics take a look. Additionally, newer vehicles typically have a light in the center dash that will light up when your brakes are nearing the end of their lifespan. If you see this, you won't want to wait a second longer to pay our service bay a visit
Timeframe
From your early morning commutes to your travels to the city and back, one thing you can be sure of is that your brakes are constantly degrading with your daily use. More often than not, there won't be any signs that your brakes need a repair, which is why it's a good practice to get them checked out every so often even if they are running properly. Because brakes can last anywhere from 25,000 to 75,000 miles, a good rule of thumb is to come into our Service Department every 12,000 miles. By doing this, you'll ensure the longevity of your brakes and keep yourself from getting surprised by sudden mechanical issues.
Online Tools
We try to make things as easy as possible for our customers, which is why we provide plenty of online tools to make the process simpler. If you have a question about your brake's lifespan or any other question regarding your vehicle, go ahead and fill out the Ask a Tech form under the Service tab of our website. Shortly after, one of our technicians will send you a response. When you're ready to swing by our shop, click on the Schedule Appointment form to secure a time slot that works for you.
If you're looking for a location that offers brake service and repair near Aberdeen, SD, look no further than Sharp Automotive. You can find us conveniently located at 1112 9th avenue SW in Watertown, SD. We can't wait to meet you!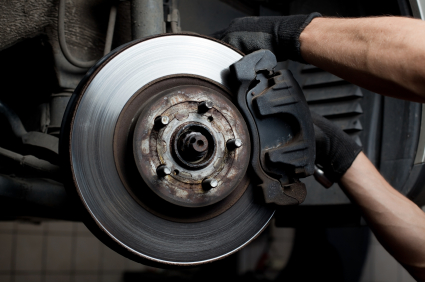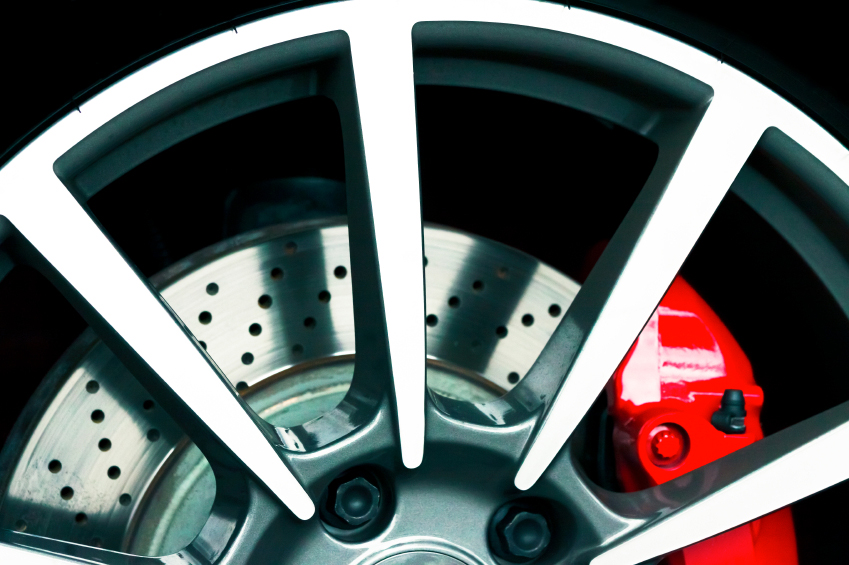 Testimonials
Long distance purchase sight unseen
6-13-2020
Great service, friendly staff & no pressure atmosphere!
3-21-2020
They worked HARD to get us what we wanted when someone bought the vehicle we were interested in before we could even drive it.
3-9-2020
Service Work
3-7-2020
Baron was wonderful to work with!
1-25-2020
Pleasure to do business with, ordered my wheels, took good care of my truck!
1-13-2020
Great services, all around!
9-18-2019
Great experience with Don Palmer
9-7-2018
Good Folks
8-31-2018
Very Good Job
7-20-2018
New Vehicle Purchase
CASTLEWOOD, SD
2-8-2018
Excellent dealership!
Watertown, SD
9-1-2017
Always Great Service
Watertown, SD
12-18-2017
Gary was awesome to work with
10-20-2014
John White and the staff at Sharp Automotive have completely altered my perception of Auto dealers/sales associates
3-15-2015
As a mechanic myself, this is one of the few shops I'd trust working on my vehicle.
12-8-2014
I will take my car nowhere else.
11-6-2014
Any dealership can sell a new car, but the service is where it really counts!!!
2-20-2015
Exceptional
5-7-2014
Buying experience enjoyable
5-5-2014
Read More
Sales Hours
605-886-8081
| | |
| --- | --- |
| Monday | 8:00 am - 6:00 pm |
| Tuesday | 8:00 am - 6:00 pm |
| Wednesday | 8:00 am - 6:00 pm |
| Thursday | 8:00 am - 6:00 pm |
| Friday | 8:00 am - 6:00 pm |
| Saturday | 8:00 am - 5:00 pm |
| Sunday | Closed |