Oil Change Service in Watertown, SD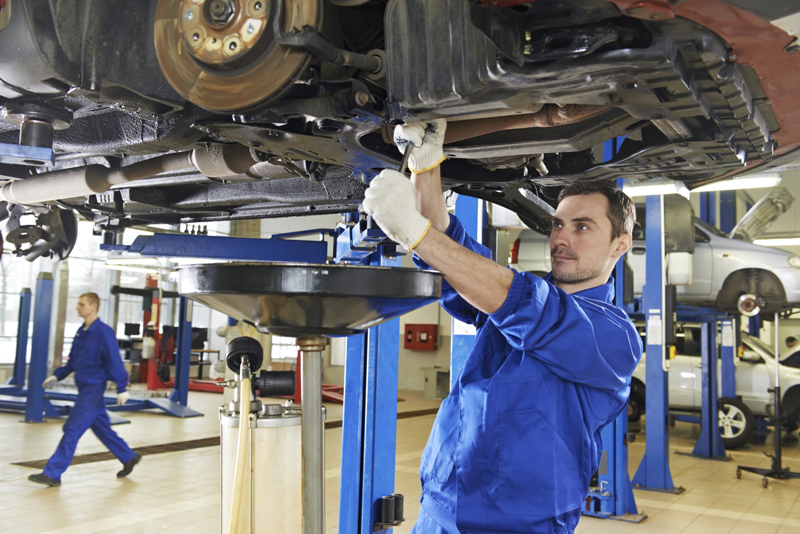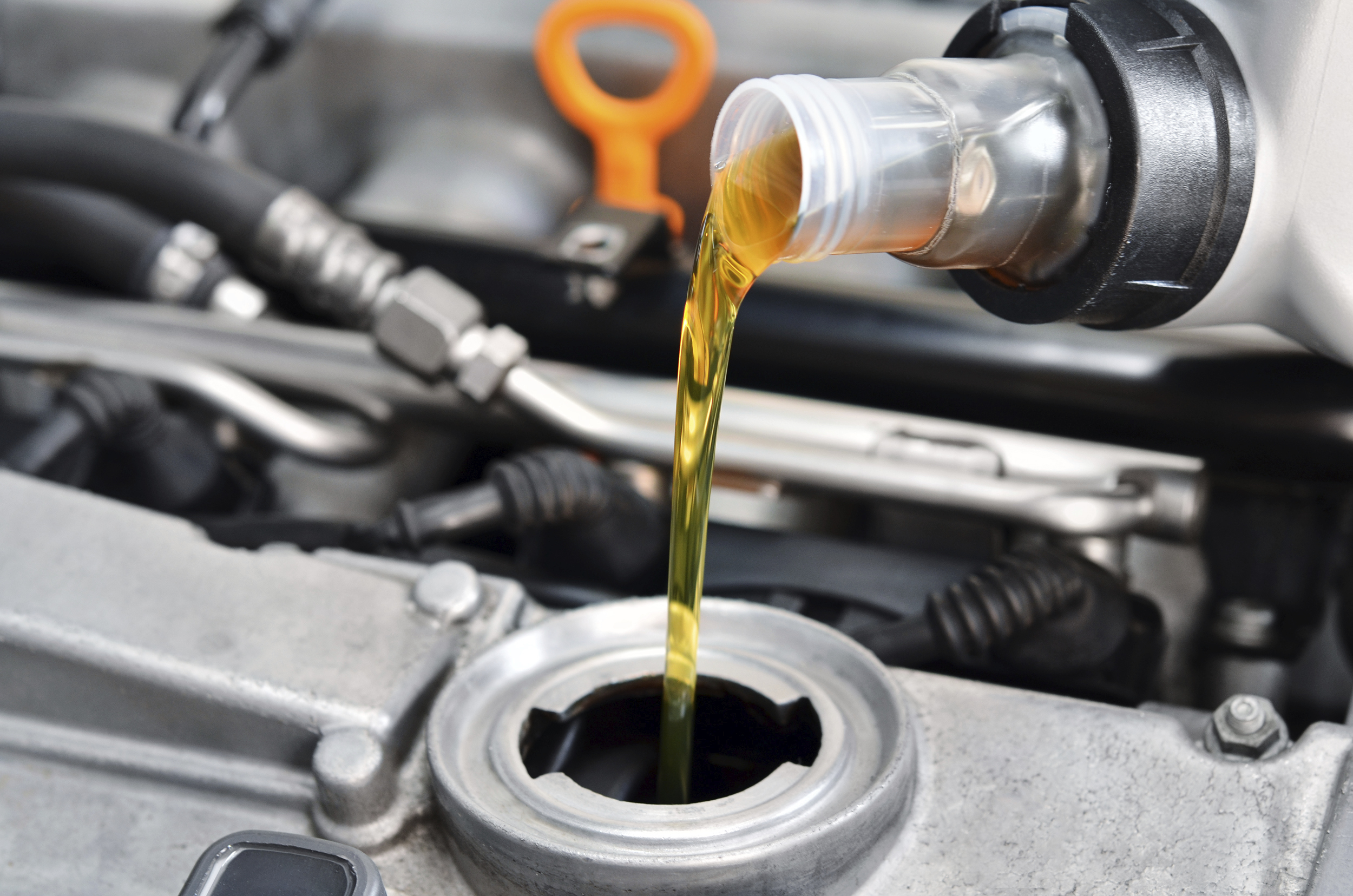 Service Hours
605-886-8082
| | |
| --- | --- |
| Monday | 7:30 am - 5:30 pm |
| Tuesday | 7:30 am - 5:30 pm |
| Wednesday | 7:30 am - 5:30 pm |
| Thursday | 7:30 am - 5:30 pm |
| Friday | 7:30 am - 5:30 pm |
| Saturday | 7:30 am - 12:00 pm |
| Sunday | Closed |
Though fairly straightforward and relatively quick to perform, many drivers still put off oil changes longer than they should. Not only does it impact your engine's performance, but it can also have long-term effects and even shorten the lifespan of your vehicle if neglected too long and too often. For the sake of your car, truck, or SUV, swing by Sharp Automotive and let our Service Department handle your next oil change. Hopefully, we'll end up making you a customer for life!
Online Tools
Before we dive into the nuts and bolts of oil changes, we'd like to point out some of the useful resources on our website. When you click on the Service tab near the top of your screen, you'll notice a variety of options to choose from, including links to Schedule Appointment and Ask a Tech. While the former makes it a breeze to reserve a time slot for your next visit, the latter provides a convenient place to submit your inquiries directly to our team. Furthermore, you can view our ongoing service specials to see if we have any coupons on oil changes for you to take advantage of.
Oil Changes 101
Don't feel concerned if you're not an expert on oil changes—few of us are! However, it still helps to have some basic information in the back of your mind, so you understand why they're so important. First and foremost, oil's primary function is to lubricate the many moving components within your engine. Since it gradually becomes saturated with dirt, grime, and other pollutants, it needs to be swapped out for a fresh batch in order to continue functioning as it should. Since old oil can't lubricate as effectively, your engine could be subjected to undue wear and even possible irreparable damage if you go too long without an oil change.
Service at Sharp Automotive
Thankfully, our team of technicians is here to help! We'll check to see if your vehicle requires conventional or synthetic oil, then we'll get right to work. Be sure to let us know if you're also due for a tire rotation or battery test, as we'll be more than happy to complete these tasks while you're here to save you a trip in the future. Once your vehicle is ready to go, we'll let you know when you'll most likely be due to see us again, so you don't have to guess!
When you visit Sharp Automotive, you get the high-quality oil change service in Watertown, SD, you've been looking for. With years of experience under our belt, we know that we have what it takes to provide outstanding service and care. Visit us today to put our word to the test!
Testimonials
Long distance purchase sight unseen
6-13-2020
Great service, friendly staff & no pressure atmosphere!
3-21-2020
They worked HARD to get us what we wanted when someone bought the vehicle we were interested in before we could even drive it.
3-9-2020
Service Work
3-7-2020
Baron was wonderful to work with!
1-25-2020
Pleasure to do business with, ordered my wheels, took good care of my truck!
1-13-2020
Great services, all around!
9-18-2019
Great experience with Don Palmer
9-7-2018
Good Folks
8-31-2018
Very Good Job
7-20-2018
New Vehicle Purchase
CASTLEWOOD, SD
2-8-2018
Excellent dealership!
Watertown, SD
9-1-2017
Always Great Service
Watertown, SD
12-18-2017
Gary was awesome to work with
10-20-2014
John White and the staff at Sharp Automotive have completely altered my perception of Auto dealers/sales associates
3-15-2015
As a mechanic myself, this is one of the few shops I'd trust working on my vehicle.
12-8-2014
I will take my car nowhere else.
11-6-2014
Any dealership can sell a new car, but the service is where it really counts!!!
2-20-2015
Exceptional
5-7-2014
Buying experience enjoyable
5-5-2014
Read More