Oil Change Service near Aberdeen, SD

At Sharp Automotive, we'd like to remind our customers about one of the most important services you can have performed on your vehicle—the oil change! It might not seem like much, but it's vital to your engine's health, which in turn affects your entire model. Rather than dealing with potential engine damage, just see us at Sharp Automotive. We're conveniently located at 1112 9th Avenue SW in Watertown, SD.
Why Get an Oil Change?
As common as they might sound, frequent oil changes are critical to your engine's health. This is because engines aren't really one piece, but a large number of moving parts that work in conjunction to provide you with the power you expect out of your vehicle. Everything works in unison, and this means that there's potential for friction. Oil serves as a lubricant that prevents things from scraping together and damaging each other—if you've ever heard a rusty door hinge, you can imagine what this might be like. It also acts as a coolant to prevent overheating, which can be especially important when temperatures start to rise. Preventing any of these symptoms is as easy as taking a few minutes out of your day to have your old, mucky oil replaced with fresh, golden liquid.
Service
If you've decided that it's time for a change, you can quickly and easily schedule a service appointment on our website. This will help you and us! We'll know that you're coming and what you're visiting for, so we can set up and be ready for your arrival. This means that you won't have to wait once you get here, and the procedure will be performed as quickly as possible, allowing you to get back to your busy schedule. We'll swap out your vehicle's oil and also make sure to quickly check out anything else that might need work, like your fluid levels, air filters, tire wear, and brake pads. If anything isn't quite up to snuff, we'll let you know.
Online Help
We also want to make our customers aware of everything we provide online to help make sure that you always have help. You can quickly navigate to our online Service Department and begin browsing for what you might need. Our Service Menu lists everything we offer as well as the prices, so you can plan out your budget and your visit. If you happen to have something more complicated you might need, you can always give us a call or use the Ask a Tech form to speak with one of our technicians.
Now that you know why this simple process is so important, be sure to visit Sharp Automotive very soon for an oil change service near Aberdeen, SD. Our mechanics will help you be in and out in no time at all!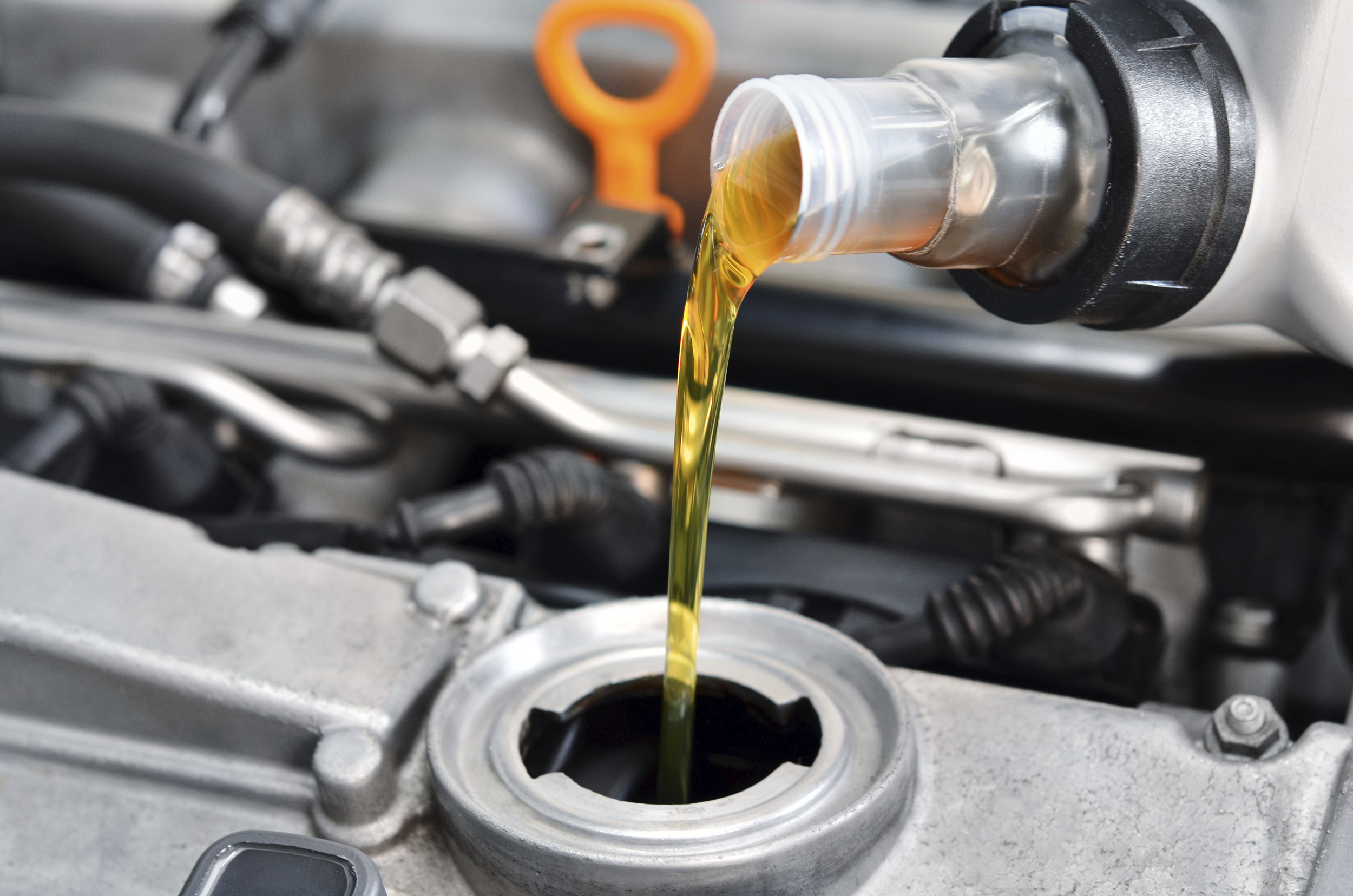 Service Hours
605-886-8082
| | |
| --- | --- |
| Monday | 7:30 am - 5:30 pm |
| Tuesday | 7:30 am - 5:30 pm |
| Wednesday | 7:30 am - 5:30 pm |
| Thursday | 7:30 am - 5:30 pm |
| Friday | 7:30 am - 5:30 pm |
| Saturday | 7:30 am - 12:00 pm |
| Sunday | Closed |
Testimonials
Long distance purchase sight unseen
6-13-2020
Great service, friendly staff & no pressure atmosphere!
3-21-2020
They worked HARD to get us what we wanted when someone bought the vehicle we were interested in before we could even drive it.
3-9-2020
Service Work
3-7-2020
Baron was wonderful to work with!
1-25-2020
Pleasure to do business with, ordered my wheels, took good care of my truck!
1-13-2020
Great services, all around!
9-18-2019
Great experience with Don Palmer
9-7-2018
Good Folks
8-31-2018
Very Good Job
7-20-2018
New Vehicle Purchase
CASTLEWOOD, SD
2-8-2018
Excellent dealership!
Watertown, SD
9-1-2017
Always Great Service
Watertown, SD
12-18-2017
Gary was awesome to work with
10-20-2014
John White and the staff at Sharp Automotive have completely altered my perception of Auto dealers/sales associates
3-15-2015
As a mechanic myself, this is one of the few shops I'd trust working on my vehicle.
12-8-2014
I will take my car nowhere else.
11-6-2014
Any dealership can sell a new car, but the service is where it really counts!!!
2-20-2015
Exceptional
5-7-2014
Buying experience enjoyable
5-5-2014
Read More