Tire Rotation Service near Aberdeen, SD
Have your tires not been gripping the pavement as effectively as they were when you first got them? Maybe you have taken a sharp turn during inclement weather and experienced some frightening slippage. It might be about that time for you to swing by our service bay here at Sharp Automotive for a much-needed tire rotation today! We will rearrange your current set so you can maximize their lifespan and not have to purchase each tire one by one. We are ready whenever you are, just give us a quick phone call at 605-886-8082 to schedule an appointment with one of our representatives.
Timeline
Since your tires are your vehicle's main impact with the roadway, they degrade quicker than most components in your vehicle. From your regular morning commutes to your weekend adventures, there are a host of different factors that affect their livelihood. The front pair lose their tread the quickest since they bear the weight of the engine and encounter the brunt of the force during sharp turns. This will cause you to lose your traction with the pavement which can be a significant safety hazard if it continues to be ignored. That is why we at Sharp Automotive recommend that you swing by every 5,000 to 8,000 miles to maintain optimal traction for the long haul. If you decide not to, you run the risk of your tire popping or even worse, losing control on the road.
Online Tools
Are you positive that you are long overdue for this simple service? You can get things started today by using the fantastic features that we have implemented on our website. Instead of giving us a call to secure a time slot, just head to the top of your screen and click on the Schedule Appointment form located beneath the Service tab. If you aren't quite sure if it is about that time to stop by, make sure to take a peek at your Owner's Manual for a manufacturer's recommendation. If you lost your book, go ahead and click on the Ask a Tech form to get in touch with one of our expert mechanics. This feature is available 24/7 and once we receive your inquiry, we will work to get back to you with a detailed answer as soon as possible.
If it is about that time for a tire rotation service near Aberdeen, SD, stop by today! We at Sharp Automotive will be happy to swap your rubbers around for your peace of mind. We are located at 1112 9th Avenue SW in Watertown, SD.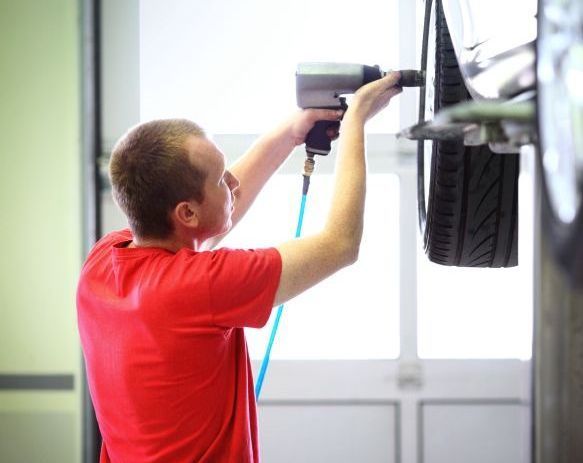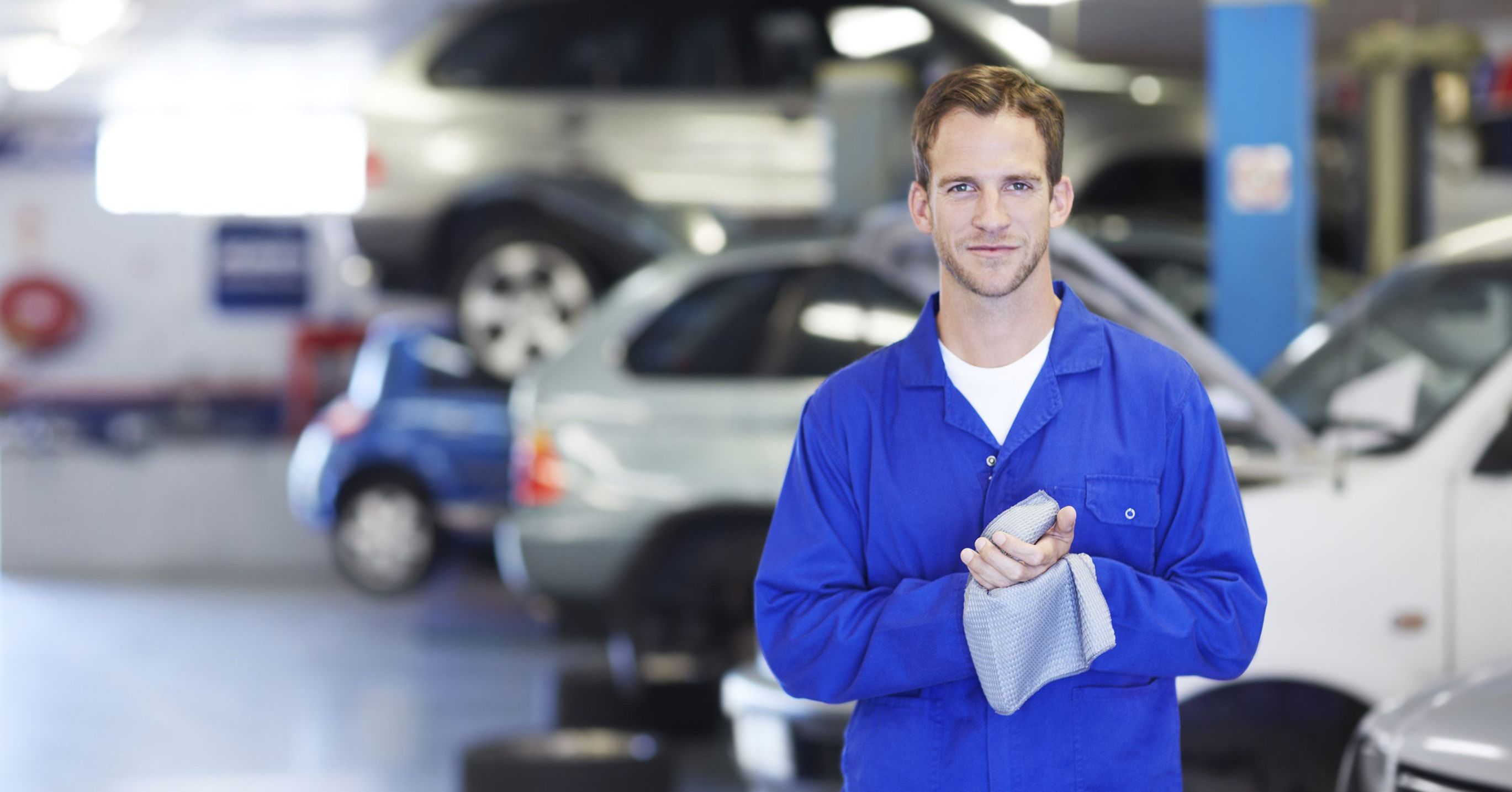 Service Hours
605-886-8082
| | |
| --- | --- |
| Monday | 7:30 am - 5:30 pm |
| Tuesday | 7:30 am - 5:30 pm |
| Wednesday | 7:30 am - 5:30 pm |
| Thursday | 7:30 am - 5:30 pm |
| Friday | 7:30 am - 5:30 pm |
| Saturday | 7:30 am - 12:00 pm |
| Sunday | Closed |
Testimonials
Long distance purchase sight unseen
6-13-2020
Great service, friendly staff & no pressure atmosphere!
3-21-2020
They worked HARD to get us what we wanted when someone bought the vehicle we were interested in before we could even drive it.
3-9-2020
Service Work
3-7-2020
Baron was wonderful to work with!
1-25-2020
Pleasure to do business with, ordered my wheels, took good care of my truck!
1-13-2020
Great services, all around!
9-18-2019
Great experience with Don Palmer
9-7-2018
Good Folks
8-31-2018
Very Good Job
7-20-2018
New Vehicle Purchase
CASTLEWOOD, SD
2-8-2018
Excellent dealership!
Watertown, SD
9-1-2017
Always Great Service
Watertown, SD
12-18-2017
Gary was awesome to work with
10-20-2014
John White and the staff at Sharp Automotive have completely altered my perception of Auto dealers/sales associates
3-15-2015
As a mechanic myself, this is one of the few shops I'd trust working on my vehicle.
12-8-2014
I will take my car nowhere else.
11-6-2014
Any dealership can sell a new car, but the service is where it really counts!!!
2-20-2015
Exceptional
5-7-2014
Buying experience enjoyable
5-5-2014
Read More