When Should I Get an Oil Change?
Not everyone is an expert on automobiles, and it can be difficult to remember all the different services and maintenances that you need performed on your vehicle. One that most people do recall is the oil change, but still, how do you know when it's actually time for a change? At Sharp Automotive, we hope to put this question to rest today so that you can take better care of your ride.
How Do I Know When to Change My Oil?
Before going into specifics, it's important to recognize that every make and model is a little bit different. At Sharp Automotive, we generally recommend that you change your oil every six months, or 5,000 miles. To see recommendations for your specific vehicle, be sure to read through your Driver's Manual. Of course, one of the best ways to really check is to simply see for yourself. Even if you're not extremely car-savvy, it's a very easy process to see if your vehicle is due for an oil change. Just pop the hood with your vehicle turned off and cooled down on a level plane. Then, locate the dipstick and pull it out of its place. Wipe it off, reinsert it, and repeat the procedure once more. This time when you remove it, take note of how far oil extends up the stick. Most will have notches on them that help you easily judge whether or not you're running low.
Service
If you see that your oil isn't going to last much longer, it's time to come to Sharp Automotive! Service at out dealership is quick and easy. Once you pull up to our bay, one of our expert technicians will greet you and lead you to our comfortable lounge area. In the meantime, we'll have your hood popped and will go through the simple process of adding fresh, golden oil to your precious ride. While we already are there, we'll check out other common areas that might need some refreshing, such as your engine air filter, battery, and other fluid levels. This will help you in case you want to take care of multiple maintenances in a single visit.
Online Features
Finally, we try to always be of use to our customers, even when they're not actually present at our dealership. That's why we have a superb online Service Department right on our website! Just click the dropdown and you'll see a host of different forms and features that could be of use to you. Our Ask a Tech form is always helpful, allowing people to pose specific questions to our experienced mechanics. Or you can simply look through all of our current discounts and specials, which will help you save a bit of extra money the next time you decide to come in.
If you've ever found yourself asking, "When should I get an oil change?" We hope that you now feel confident about estimating when its time for an appointment, and how to check your oil yourself. If you're thinking that your ride needs a replacement then schedule an appointment with Sharp Automotive!
Testimonials
Long distance purchase sight unseen
6-13-2020
Great service, friendly staff & no pressure atmosphere!
3-21-2020
They worked HARD to get us what we wanted when someone bought the vehicle we were interested in before we could even drive it.
3-9-2020
Service Work
3-7-2020
Baron was wonderful to work with!
1-25-2020
Pleasure to do business with, ordered my wheels, took good care of my truck!
1-13-2020
Great services, all around!
9-18-2019
Great experience with Don Palmer
9-7-2018
Good Folks
8-31-2018
Very Good Job
7-20-2018
New Vehicle Purchase
CASTLEWOOD, SD
2-8-2018
Excellent dealership!
Watertown, SD
9-1-2017
Always Great Service
Watertown, SD
12-18-2017
Gary was awesome to work with
10-20-2014
John White and the staff at Sharp Automotive have completely altered my perception of Auto dealers/sales associates
3-15-2015
As a mechanic myself, this is one of the few shops I'd trust working on my vehicle.
12-8-2014
I will take my car nowhere else.
11-6-2014
Any dealership can sell a new car, but the service is where it really counts!!!
2-20-2015
Exceptional
5-7-2014
Buying experience enjoyable
5-5-2014
Read More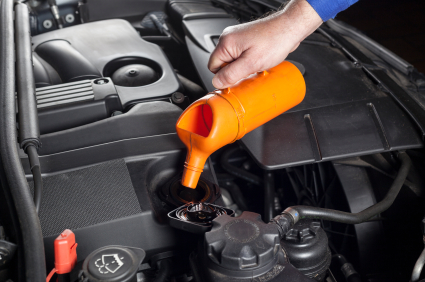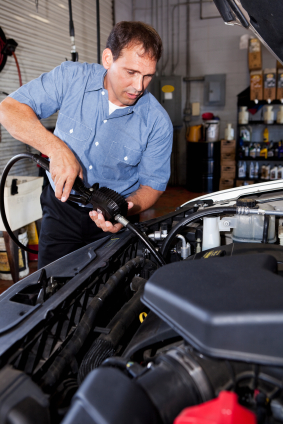 Service Hours
605-886-8082
| | |
| --- | --- |
| Monday | 7:30 am - 5:30 pm |
| Tuesday | 7:30 am - 5:30 pm |
| Wednesday | 7:30 am - 5:30 pm |
| Thursday | 7:30 am - 5:30 pm |
| Friday | 7:30 am - 5:30 pm |
| Saturday | 7:30 am - 12:00 pm |
| Sunday | Closed |