Wiper Blade Replacement Service near Aberdeen, SD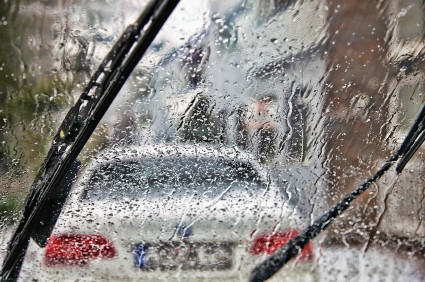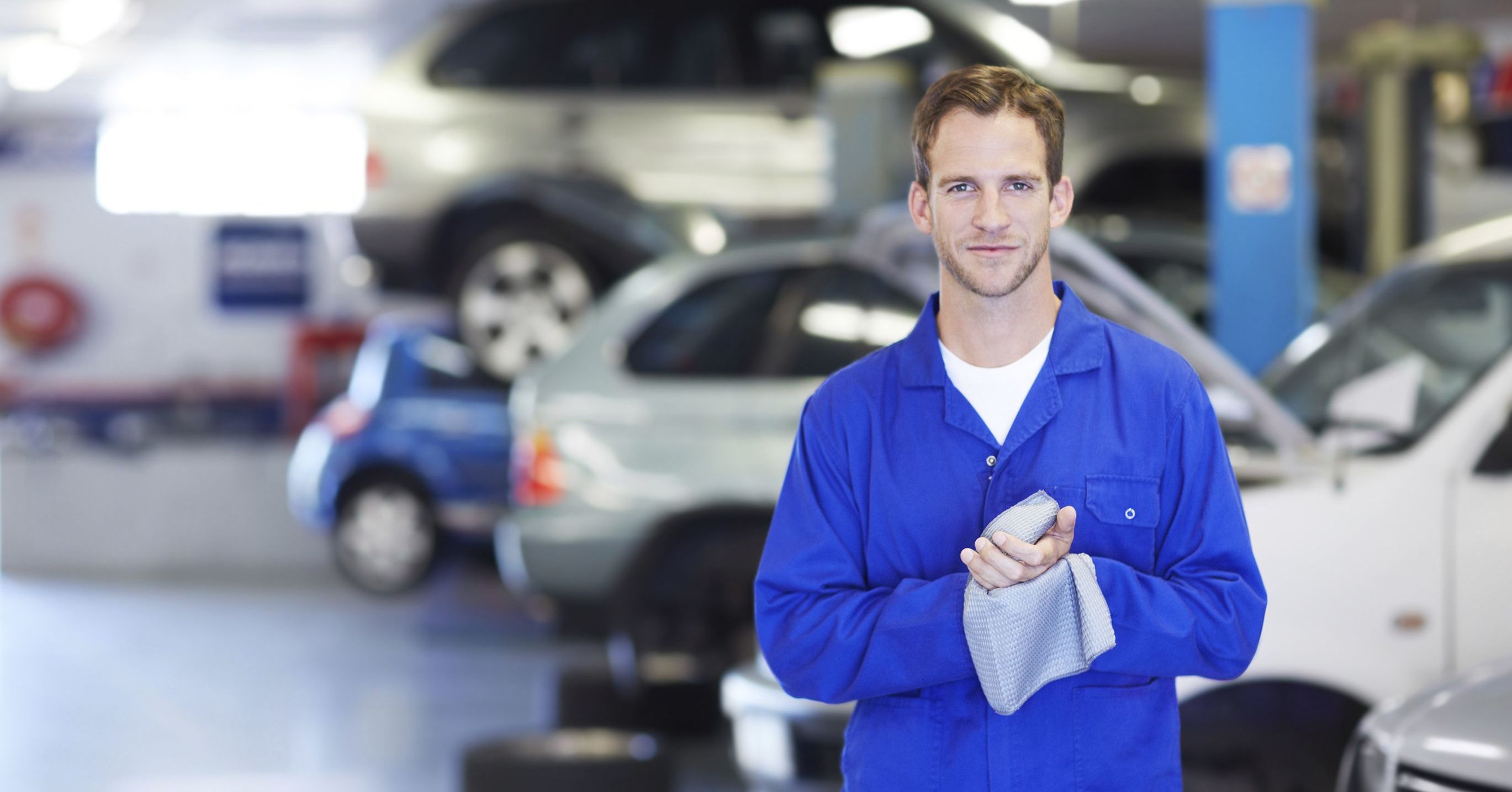 Sales Hours
605-886-8081
| | |
| --- | --- |
| Monday | 8:00 am - 6:00 pm |
| Tuesday | 8:00 am - 6:00 pm |
| Wednesday | 8:00 am - 6:00 pm |
| Thursday | 8:00 am - 6:00 pm |
| Friday | 8:00 am - 6:00 pm |
| Saturday | 8:00 am - 5:00 pm |
| Sunday | Closed |
Making sure that you can see the road ahead is a crucial part of owning a vehicle. Whether you are faced with a random thunderstorm or our typical blizzards here in South Dakota during the winter, you need a fresh pair of wiper blades! You can get suited up with some new options today when you swing by our service bay here at Sharp Automotive to get this simple service taken care of. We are open Monday through Saturday, so stop by whenever it suits your schedule the best!
How Often Should I Visit?
Your wiper blades are constantly being put to the test with the various elements that you face daily. There are some typical warning signs to be on the lookout for to know when the best time is to visit us. Have you noticed streak marks running across your windshield while they're in use? That is a common sign of their erosion and it means you should visit us as soon as possible. Have you recognized an annoying squeaking or chattering noise being produced while they're in use? That is another reason to head over to our service bay when you get the chance.
Replacement
We will expedite the entire procedure so you can get back on the road with optimal clarity as soon as possible. Once you pull into our service bay, we will inspect your wipers to assess their health and capability. More often than not, we will install a fresh set of wiper blades to make sure that you are prepared for any upcoming inclement weather. While we are getting that taken care of, we will also take a quick peek and your tires and fluid levels to make sure that they are running at their peak level. If we find that there is something wrong with your vehicle, we will let you know and get to work right away!
Tools
If you know that you are long overdue for a wiper blade replacement, you can get the ball rolling today so you don't have to waste your entire day off sitting here at the dealership. To begin, you can secure a time slot by clicking on the Schedule Appointment form and submitting it to us as soon as you fill out the empty fields. If you still aren't sure if it is time for a replacement or you have a question, you can click on the Ask a Tech form to get in touch with one of our expert mechanics. Once received, we will get back to you with a detailed answer as soon as possible.
Are you long overdue for a wiper blade replacement service near Aberdeen, SD? Make your way down to Sharp Automotive today! We are located at 1112 9th Avenue SW in Watertown, SD.
Testimonials
Long distance purchase sight unseen
6-13-2020
Great service, friendly staff & no pressure atmosphere!
3-21-2020
They worked HARD to get us what we wanted when someone bought the vehicle we were interested in before we could even drive it.
3-9-2020
Service Work
3-7-2020
Baron was wonderful to work with!
1-25-2020
Pleasure to do business with, ordered my wheels, took good care of my truck!
1-13-2020
Great services, all around!
9-18-2019
Great experience with Don Palmer
9-7-2018
Good Folks
8-31-2018
Very Good Job
7-20-2018
New Vehicle Purchase
CASTLEWOOD, SD
2-8-2018
Excellent dealership!
Watertown, SD
9-1-2017
Always Great Service
Watertown, SD
12-18-2017
Gary was awesome to work with
10-20-2014
John White and the staff at Sharp Automotive have completely altered my perception of Auto dealers/sales associates
3-15-2015
As a mechanic myself, this is one of the few shops I'd trust working on my vehicle.
12-8-2014
I will take my car nowhere else.
11-6-2014
Any dealership can sell a new car, but the service is where it really counts!!!
2-20-2015
Exceptional
5-7-2014
Buying experience enjoyable
5-5-2014
Read More